Five Options in Two Books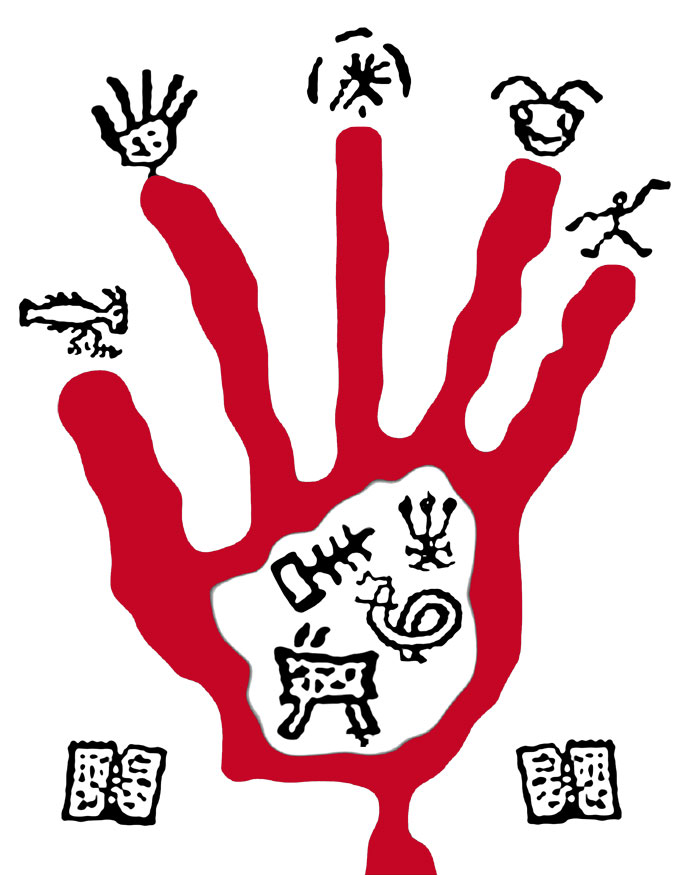 Books without vowels.
Books that are one word long (not including title).
I forgot where I put that book.
I found that book, now I'm looking for another one.
Bookshelves without shelves.
What happens to books after you read them?
Infinite space just got smaller.